By Hannah Burke-Tomlinson · 23 minute read
The 2021 report titled 'Determining the Diversity Baseline in International Schools' – conducted by the Council of International Schools (CIS) in association with the Diversity Collaborative, International School Services (ISS), and George Mason University – shone a spotlight on the extent to which the international education sector continues to provide inequitable leadership opportunities for women and educators of colour.
The report's findings, which were based upon the 175 survey responses received, highlighted that, despite women being overrepresented within the teaching faculty at international schools, men are nevertheless three times more likely to be heads of international schools than their female counterparts and women are substantially underrepresented in school boards. Furthermore, heads of international schools are eight times more likely to be from a Western country and five times more likely to be white.
Clearly, there is much work to be done to ensure a more equitable future within the sector by confronting conscious and unconscious biases, and by actively promoting equal leadership opportunities for both women and educators of colour.
To quote Professor Dr Ger Graus OBE's adage on inclusion, "children can only aspire to what they know exists." The same is also true for the adults those children become. That is why this International Women's Day, we are taking the opportunity to highlight inspirational female leaders within the international education sector in the Middle East, Asia, and Europe, to ask them what International Women's Day means to them, and what their hopes are for the future of the sector. It is our hope that these leaders' reflections will inspire existing and future leaders in international education. Check the Outstanding Schools Blog to see the other content produced for International Women's Day 2023.
---
Contributors: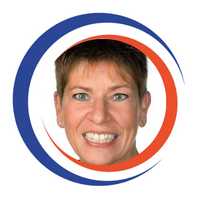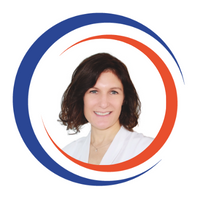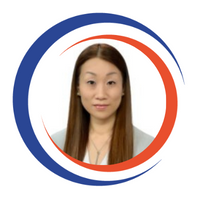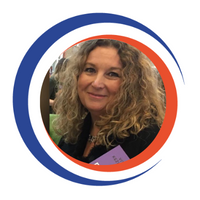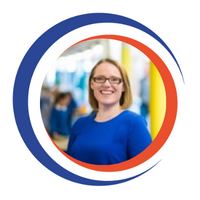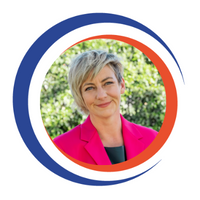 Nancy Lhoest-Squicciarini, Lead Facilitator and Trainer; Country Network Leader, ECIS; WomenEdBeLux
Nicola Lambros, Director of European Education, Cognita
Maki Nishihara, Head of Early Years and Primary, AMADEUS International School Austria
Claire Nuttall, Primary Headteacher and Vice-Principal, St George's International School, Luxembourg
Liz Free, CEO and Director, International School Rheintal
Tor Del Federico, Principal, Southlands British International School, Rome
You can read the full report here